Bowl-a Thon ~ Saturday, October 6th ~ 10am – 2pm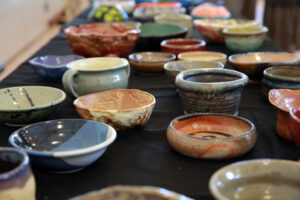 Come join Boulder Mountain Clayworks in our efforts to benefit the Blaine County Hunger Coalition.
Bring a friend (or friends!) and make bowls Saturday, October 6th from 10am to 2pm, that will be sold at our 8th annual EMPTY BOWL Lunch on January 13, 2019. This is a free event for a worthy cause……and a lot of fun, too!
No experience is necessary and you will be "playing in the mud" so dress appropriately. Come to the Boulder Mountain Clayworks studio in Ketchum at the 10th Street Center Unit B-6 – across from the Knob Hill Inn off Hwy 75 (Lower Level entry is off 10th Street).
Up until Dec. 10, 2018 – You can also schedule your book club, service organization or any other non-profit group to come and make bowls for EMPTY BOWLS ~ and we provide all the clay & materials.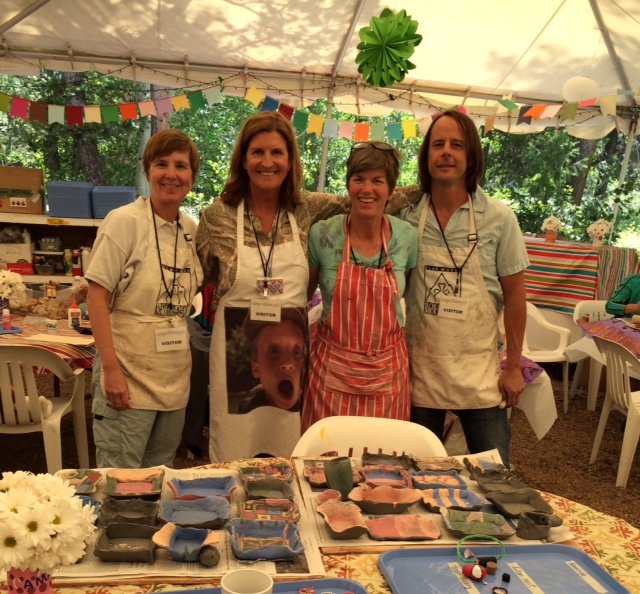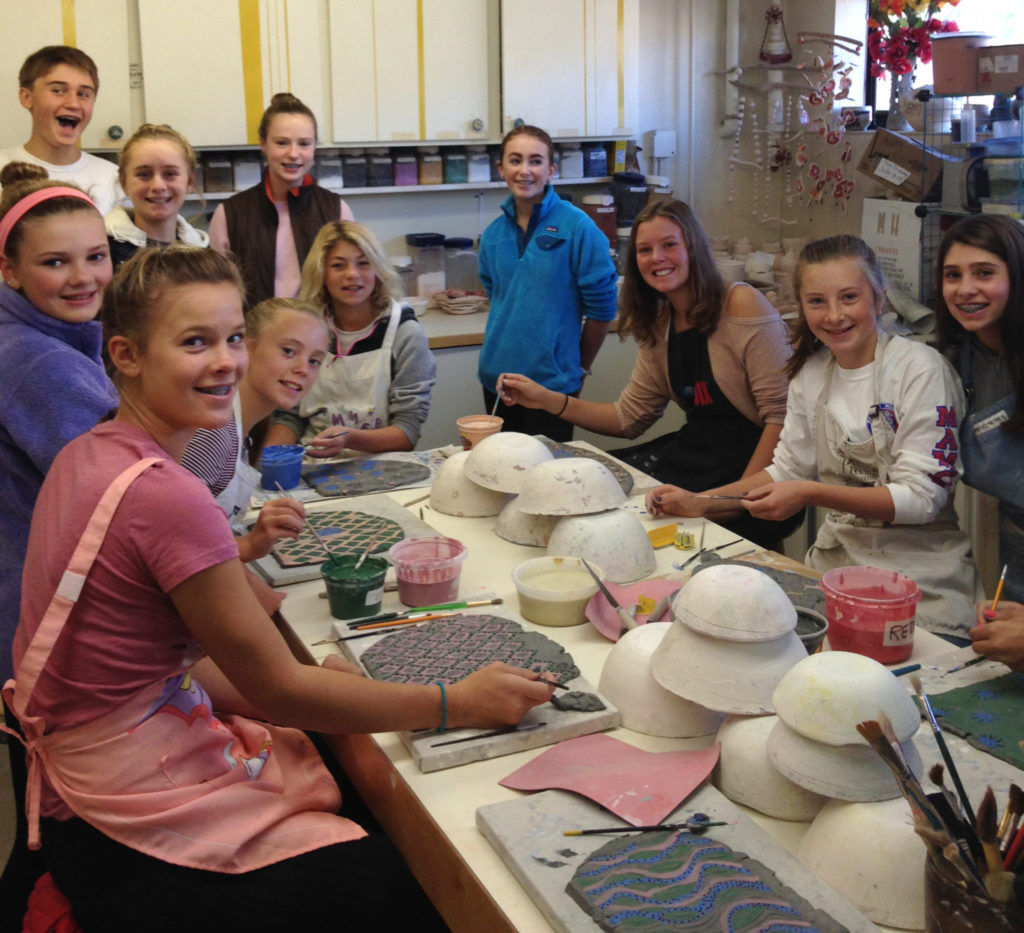 Boulder Mountain Clayworks works with these and other organizations in our community: